The Sathya Sai Young Adult (YA) Program addresses some of the unique needs of devotees between the ages of 18 and 40. It provides opportunities to serve and to engage in spiritual practices with devotees in their age range
Online Devotional Programs
During this time with Sai Centers closed; find out which centers have programs that you can join!
Healthy Living
Learn some useful pearls to provide us with ways to lead a healthy life.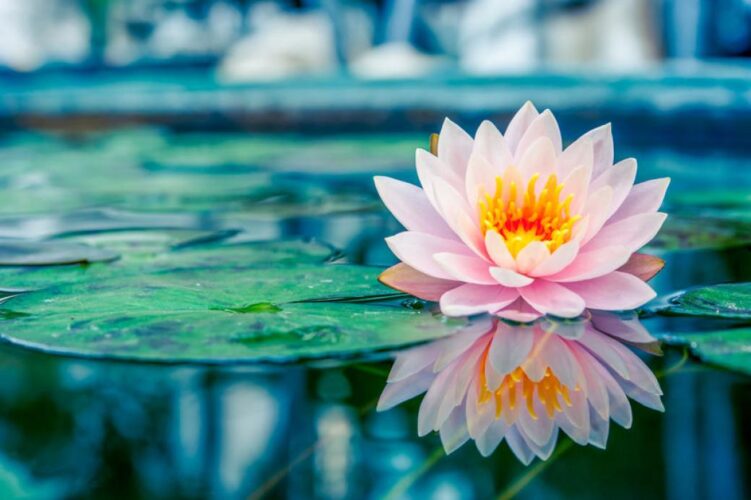 Virtual Satsang Recordings
In case you missed any of the regional or national satsang events you can still join in!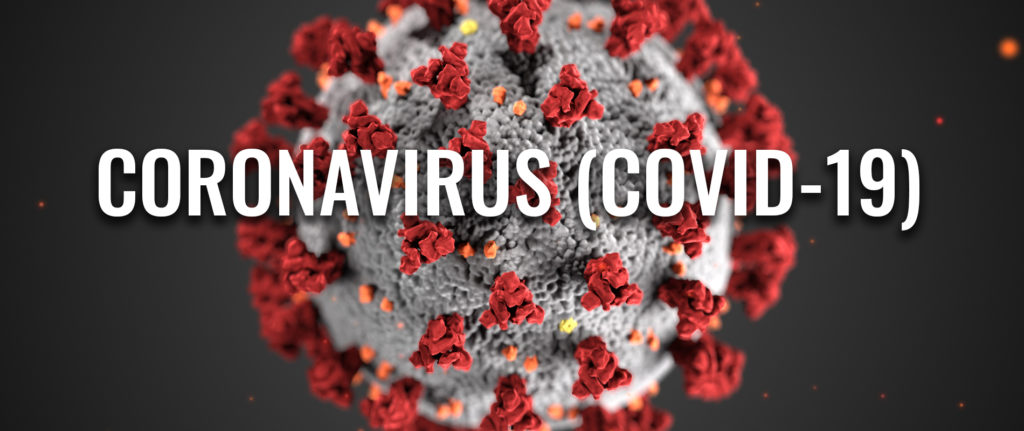 View Past Virtual Satsang Recordings
Upcoming Events
To see more information on specific Sai Centers within Region 8 please click on the Sai Centers link above.
If you would like to find a Sai Center within the United States you can click on Find Sai Centers Near You.