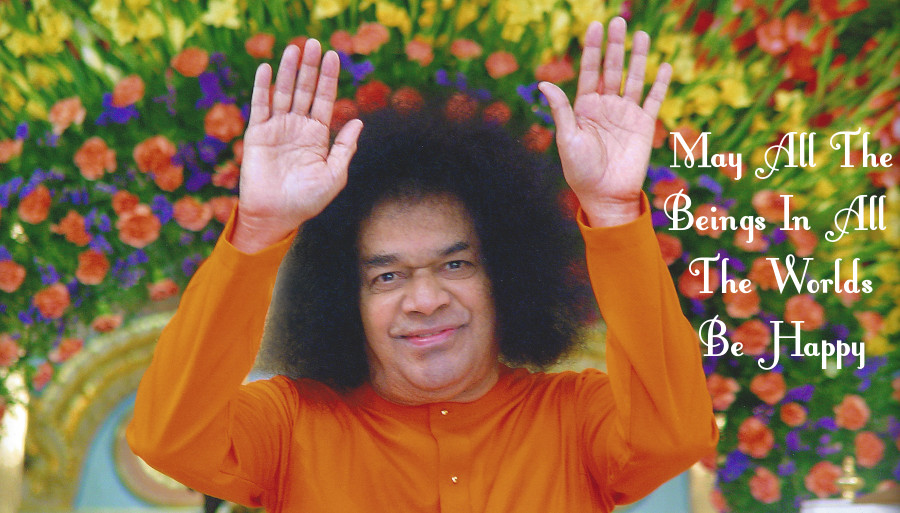 2020 Guru Poornima
The Sathya Sai International Organisation will host the 2020 Online Global Guru Poornima Celebrations, inviting all devotees from around the world to join.

July 4, 2020, 8:00 pm – 10:00 pm PDT
July 5, 2020, 9:00 am – 11:00 am PDT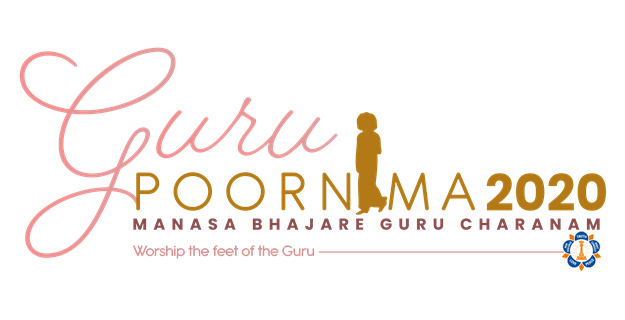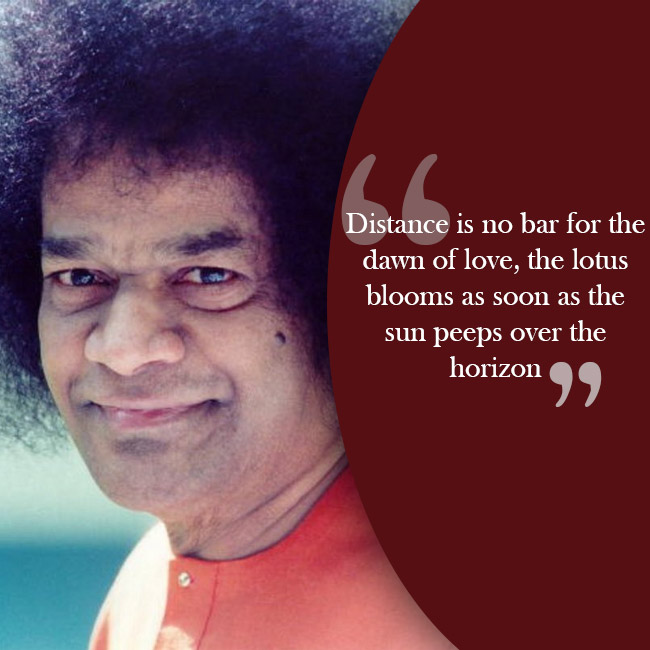 Virtual Satsang Recordings

In case you missed any of the regional or national satsang events you can still join in!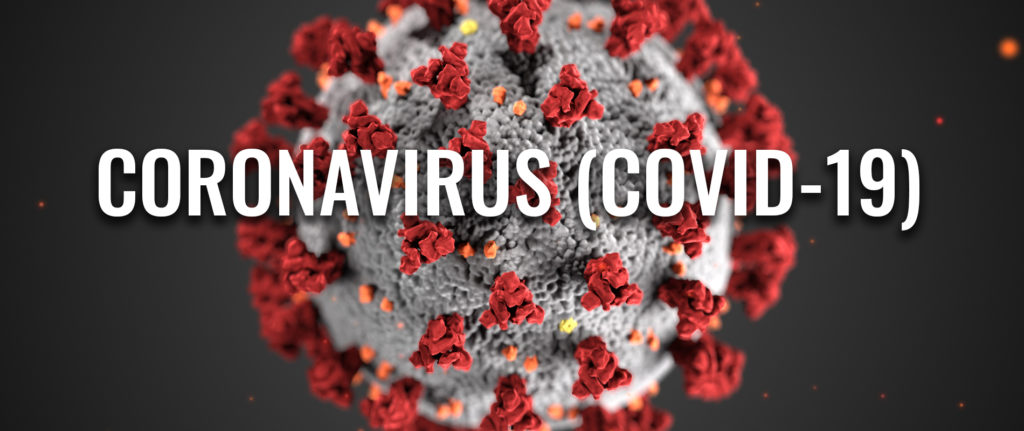 View Past Virtual Satsang Recordings
Upcoming Events
To see more information on specific Sai Centers within Region 8 please click on the Sai Centers link above.
If you would like to find a Sai Center within the United States you can click on Find Sai Centers Near You.