Healthy Living
Visit this web page on Healthy Living which provides each of us with useful pearls to lead a healthy life.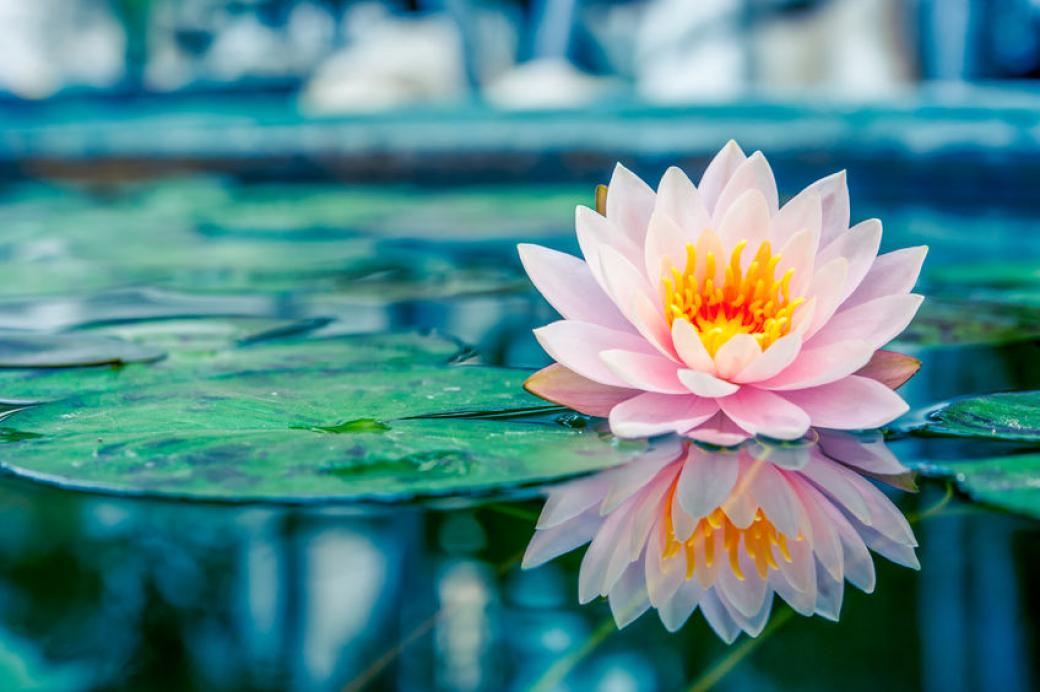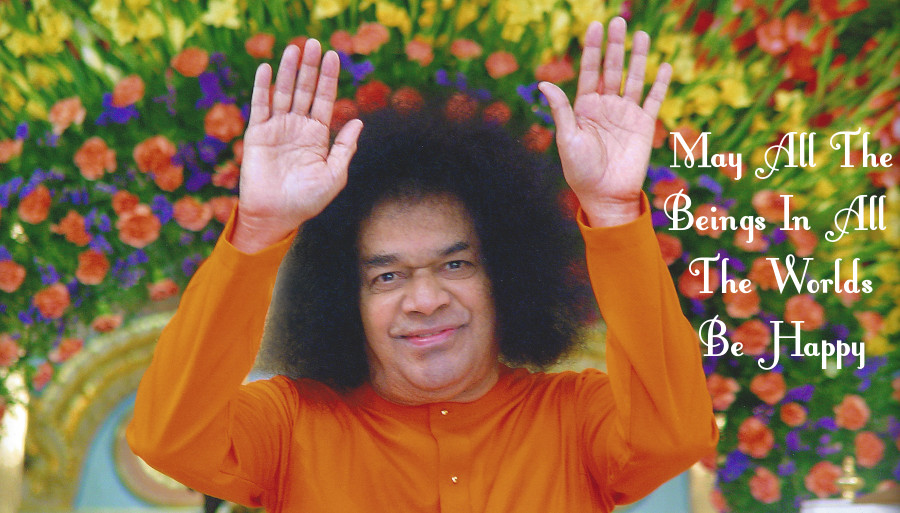 2020 Guru Poornima
The Sathya Sai International Organisation hosted the 2020 Online Global Guru Poornima Celebrations, which devotees from around the world were able to join. Please click the links below for the Study Guides used leading up to Guru Poornima.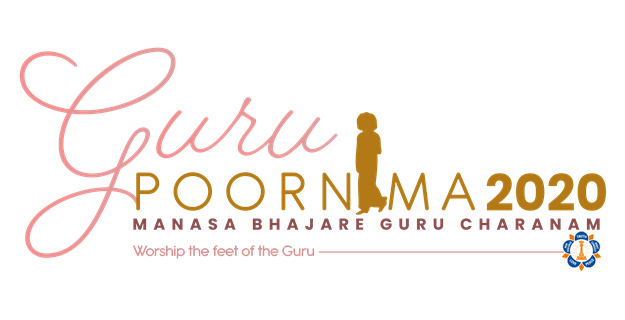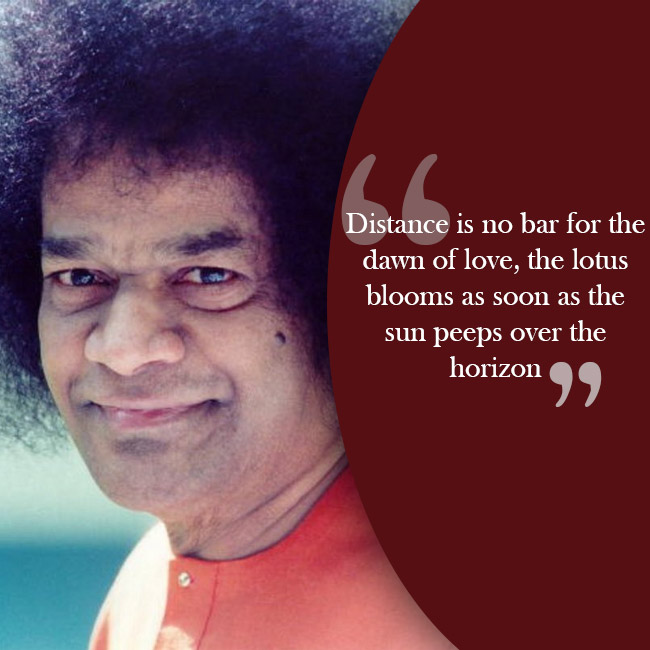 Virtual Satsang Recordings

In case you missed any of the regional or national satsang events you can still join in!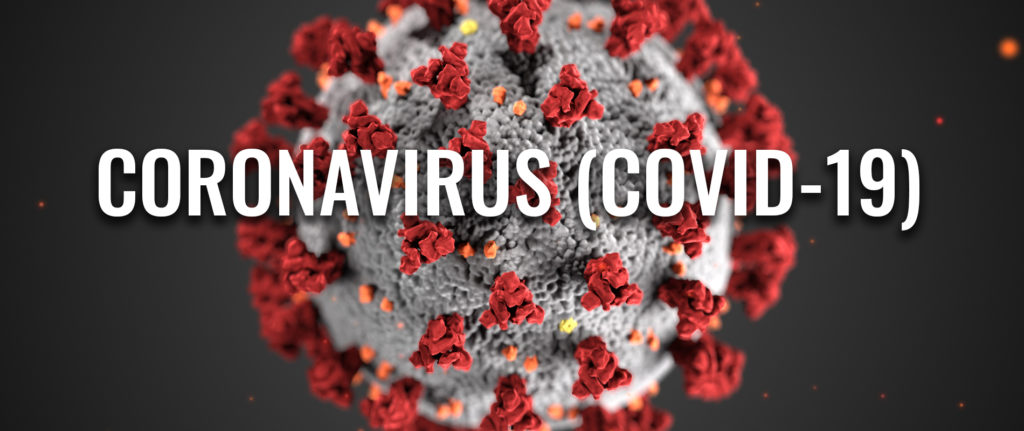 View Past Virtual Satsang Recordings
Upcoming Events
Aug
30
Sun
Region 8 Sai Parenting Workshop – Second session
Aug 30 @ 9:30 am – 12:30 pm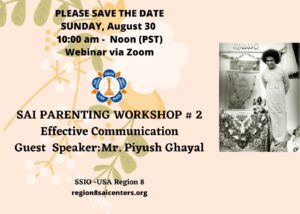 Please join the second session of Sai Parenting Workshop – Region 8
Registration required only if you did not attend the first session. Here is the link for the registration Sai Parenting Workshop – Region 8 to register.
It is not limited to SSE parents any parents can join this workshop.
Sep
26
Sat
Region 8 SSE Teachers Enrichment Webinar Workshop
Sep 26 @ 11:00 am – 4:00 pm
To see more information on specific Sai Centers within Region 8 please click on the Sai Centers link above.
If you would like to find a Sai Center within the United States you can click on Find Sai Centers Near You.